If you are looking to get a Bangladeshi country level domain (eg: .com.bd/ .net.bd / .org.bd), you are in the right place. We do deal with Bangladesh`s country top level domain (cTLD), we can register the domain on behalf of your business. There is no way to register Bangladeshi cTLD online, you must have to go to Bangladesh Telecommunication Company Limited (BTCL) office and submit the required papers to get the registration done. It`s a long process and requires huge engagement. This process is full of hassle. However, at OVO Technologies, we do care your hassle and want to make your cTLD registration process smoother. We are providing dotcom dotbd domain registration service and committed to register your domain name within fastest possible time.
DOMAINThe first step is to fillup a form mentioning that you want to register a specific domain name. You have to fill your personal information as well as some technical and business details. And the second step is to go to BTCL office physically to submit the papers to the department office. You must have to mention your web `Name Server` details on the form. You can`t change the name server online later. The office will verify the documents and the domain availability and confirm the registration details. It may takes upto 5 days. Primarily, cTLD is registered for 2 years, and you can renew the service after getting it expired.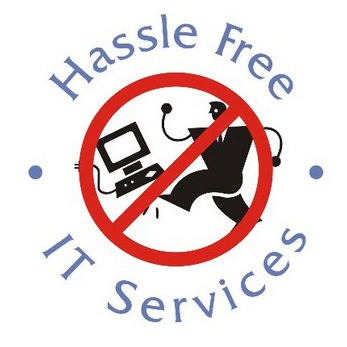 We know how much hassle it is to get a cTLD for your business. Papers works, going to BTCL office, submit the papers for verification and a lot more to do just to register the domain name. We meet all the requirements on behalf of you, and register the domain name for your business. We can assure to register the domain within very short possible time.
Pricing for our .com.bd domain registration is very simple, straight cut. BTCL Charges 1500 BDT for the domain name for 2 years. There is some hidden charges as well. However, we charge 2500 BDT for 2 years of cTLD domain registration, plus we manage the hidden cost from our end so you don`t need to pay anything extra than the price we are charging.